Please join with us as we commit
to seek the Lord in community prayer.
Bro. Paul's message (right) explains
the purpose of this prayer
commitment. Call the
Church
office at 423-989-4325,
or
Join us for Live Streaming Worship Services!
Sundays at 11:00 AM
Wednesdays at 6:00 PM
Dear Church Family, during this time when we must be diligent to follow the recommendations regarding social distancing and gatherings, we will still have Sunday morning and Wednesday evening worship services via live streaming. Based upon our best information at this point, we expect that we will continue these Live Streaming services (in lieu of meeting at the church) at least until Sunday, April 5th. Please join us via Live Stream, available on the following media venues:
Tennessee Avenue Baptist Church FaceBook page (FaceBook Live)

YouTube

tabaptist.org (select 'Live Worship' tab)

TABC mobile app (select Menu, then 'Live Worship')

Boxcast app (on Apple TV, ROKU, and Amazon Fire TV – search for Tennessee Avenue Baptist Church)
If you have questions or need help connecting, please contact the church office, Bro. Paul, or Bro. Andy. Please watch for more details coming soon regarding Sunday evening services. Although these unprecedented times are creating the need for many changes in how we do things, we know that we serve an unchanging God who is in control of ALL THINGS!
Home of…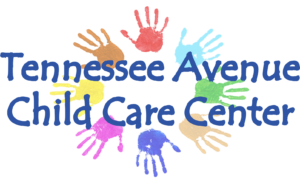 Tennessee Avenue Baptist Church | 104 Cypress St. Bristol, TN, 37620 | info
@tabaptist.org | 423-989-4325